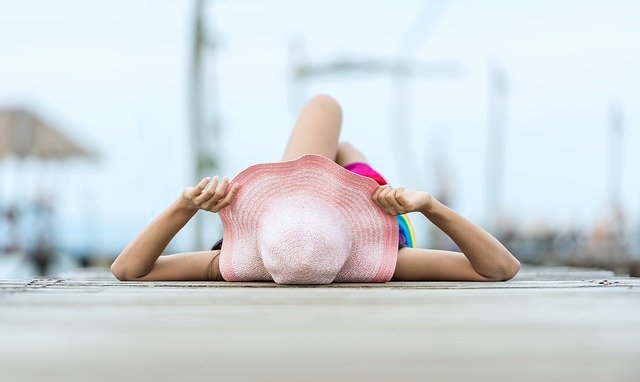 Hats are one of those accessories which can add to your style statement. Especially in the modern times, women count the hats as their trendy accessories. However, the headwear has been popular since the Middle Age when it was agreed upon by the church that it was important for the women to keep their hair covered. There are a number of women's hat styles that have become quite popular.
Beret is a kind of hat which is round in shape and flat as well as designed from wool or acrylic. This is usually worn by the poets, artists as well as the French. It would give a classic look to you if you wear with a suitable outfit.
For outdoor headwear, you have Beanies as your option. These are also referred to as ski caps or toques. A single hat has a variety of colours and patterns as well as tightly fits your head. You can wear these in winters and stay warm. Cloche- fitting hats became quite popular in the 1920s and these were designed specifically to fit your head and follow its shape. Nowadays, cloche styles include the crocheted hats coming in an assortment of colours and designed in felt or wool. Bucket or fishing hat is a variation to this kind of style. These have a wide brim as compared to the cloche style.
Nothing can be better than a flirty cocktail hat which fascinates everyone. These are small and round in shape and are supposed to be pinned to the head. Lace, flowers or feathers add to its beauty and can be worn in weddings or other different formal events. There are also menswear-inspired hats available for women nowadays. Present in a variety of styles ranging from sporty baseball caps, trendy tweed newsboy caps to the beautiful felt fedora and trilby styles which were quite famous during the '40s and '50s.
Article Source: http://EzineArticles.com/3981126