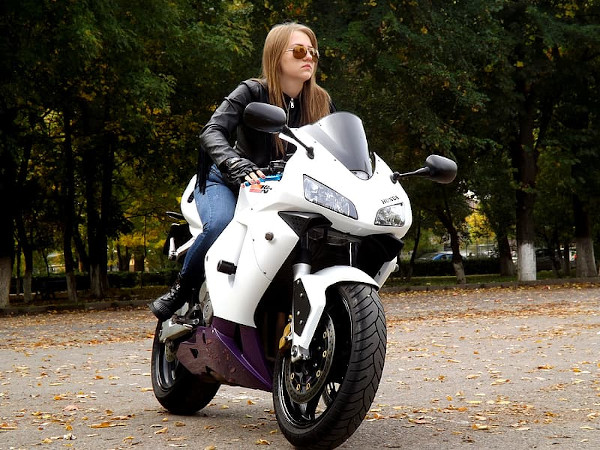 Buying a bicycle can be a challenge! This is particularly the case for women as the obvious physical differences between women and men can make it hard for women to find the ideal bike for them or the right fit in a male dominated bike world.
Buying a women's bike is definitely not as straightforward as buying a men's bike. This is largely because bike manufacturers have only recently woken up to the fact that men are not the only people who cycle.
We've spoken to the experts at Cyclefit and, in consultation with some of GGB's female friends, we have created the following guide of what to look for in a woman's bike and useful pointers on women's bike sizing. We hope it's helpful.
Get specific
Despite the fact that many women ride smaller versions of men's bikes the obvious (and not so obvious) physical differences between women and men mean that men's bike frames tend to be unsuitable for women. As a result, when you are buying a bike there are many advantages in looking at women-specific bikes.
Step through bikes were the original bikes designed for women back in the last century. However, now there are frames and bikes designed for women who want road bikes, mountain bikes, Dutch bikes or Mixte hybrid bikes.
Whatever style of women's bike you want, getting the right women's bike size and adjusting it to fit your physique is critical to the comfort and handling of the bike.
Article Source: http://EzineArticles.com/6528943