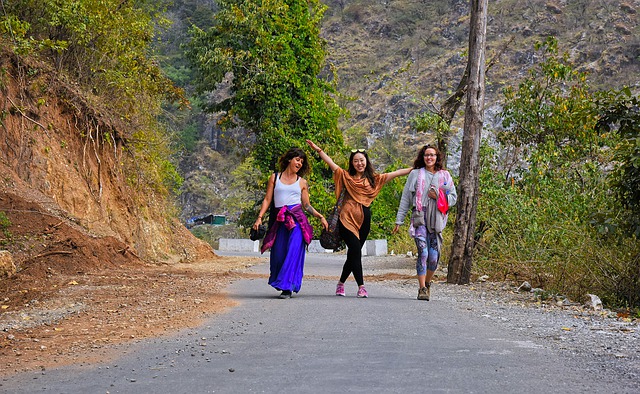 We all want to travel, some of us may not admit it to others but I find that's more because they don't want to admit it to themselves. They feel they can't travel for whatever reason, so they tell themselves they don't want to so they don't feel they are missing out. I'm letting everyone know they can. Whether it's finances holding them back, or not knowing how to go about setting up a great vacation, or just fear of going on their first trip outside of their comfort zone. And I'm going to explain it through talking about lifestyle vacation clubs. I'll be talking about this from the experience I have in travel that I have done and the lifestyle vacation club I have knowledge about.
First pro of a lifestyle vacation club.
The first, and probably biggest, pro for a lot of people is the value. A lot of people want to get as much value as they can out of the money they spend. It makes sense, we work hard for our money so we want to get as much out of it as we can. The lifestyle vacation club that I have knowledge of does just that. They give a lot of bang for your buck. All the vacation packages available are located at 4 and 5 star resorts or hotels at 2 and 3 star prices. They guarantee the lowest price or they will refund you the cost of the trip and send you on the vacation anyway. Pretty powerful statement. There is always inclusions in the trip which adds so much value to the money you are spending as well. If your trip is to Disneyland, they include tickets to the park. A skiing trip, they include the lift pass during your stay. A day at a car race, great seats that include pit passes. A lifestyle vacation club has value.
Pro #2 of a lifestyle vacation club.
Worry free. Let's face it, our lives are busy. Setting up a great vacation is time consuming. You have to find a resort in the area you're wanting to go. You need to confirm vacancy during the time you want to go. Then you need to set up things to do in the area you want to go. You can avoid this buy doing it while your on your vacation, but who wants to do that? I've done it and it was added stress… while on vacation trying to get away from stress!! Then you have to pay for it, ahead of time or while on vacation like I did on one of my trips. Either method is a hassle and time consuming. With a lifestyle vacation club the hassle is taken away. You can set filters for the type of trip your looking for making it extremely easy to find the trip you want with the inclusions you're wanting to experience, book the trip and you're done.
Article Source: http://EzineArticles.com/9232982